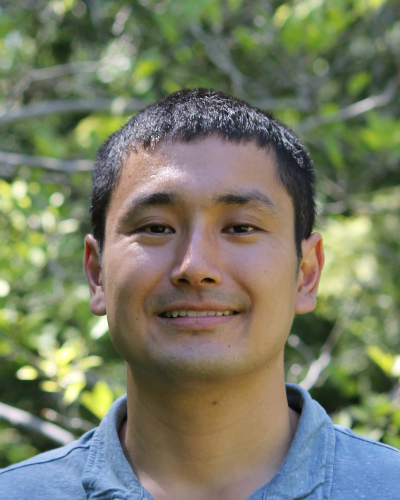 Introduction
I am an assistant professor at the University of Toronto Institute for Aerospace Studies (UTIAS). My research focuses on the development of computational methods for problems in aerospace sciences and engineering. Specifically, my research interests lie in numerical methods, scientific computation, and numerical analysis for partial differential equations (PDEs) with applications in aerodynamics, continuum mechanics, acoustics, and transport.
I obtained my PhD in Aeronautics and Astronautics from Massachusetts Institute of Technology (MIT) in 2012 and masters in Computation for Design and Optimization from MIT in 2009. In graduate school, I was in the Aerospace Computational Design Laboratory, working with Prof. David Darmofal on adaptive high-order methods for aerodynamic flows. After completing my PhD, I was a post-doctoral associate in the group of Prof. Anthony Patera in the Department of Mechanical Engineering at MIT, working on model reduction and data assimilation techniques for parametrized PDEs. I joined UTIAS in Fall 2015.
For more information, my CV can be found here.